Introducing Dance Fever Charlotte's 2017-18  Teaching Staff:
Karlie Krizanik – Owner/Director
Karlie's love for dance began in Erie, PA at the age of three training in ballet, tap, jazz, acrobatics, hip-hop, gymnastics, cheerleading and more. As a teen she joined her studio's Acrobatic Adagio Company and danced/cheered competitively. She began teaching at 13 and has been doing so ever since!  Karlie earned a Bachelors in Child Development and Family relations with a minor in Dance from Indiana University of Pennsylvania and then attended the University of North Carolina Charlotte for graduate school, earning a Masters in Dance Education. Karlie has been employed as a Dance Educator with Rowan-Salisbury School District, Charlotte-Mecklenburg School District and has experience specializing dance instruction for students with special needs. After teaching with Dance Fever Charlotte, Karlie fulfilled her life time dream of becoming the studio owner and director. She is beyond excited and proud to call Dance Fever Charlotte home. Karlie's goal is to continuously learn as a life long student of dance and share that knowledge, providing excellent dance education to all students!
"We are what we repeatedly do. Excellence, then, is not an act, but a habit." -Aristotle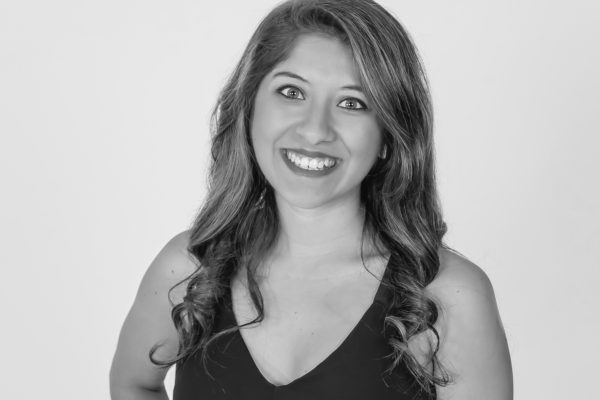 Krystal Bravo – Instructor
Krystal has been a part of the Dance Fever team since the very beginning, first as a student then as an instructor.  She is a graduate from East Carolina University where she got her BFA in Dance Education and a minor in Business Administration. Ballet, tap, jazz, and competitive dance have been her passion since age 4.  The last 8 years she has developed a new love for Carolina shag dance as well. Krystal continues to share her love and passion for dance with children every day.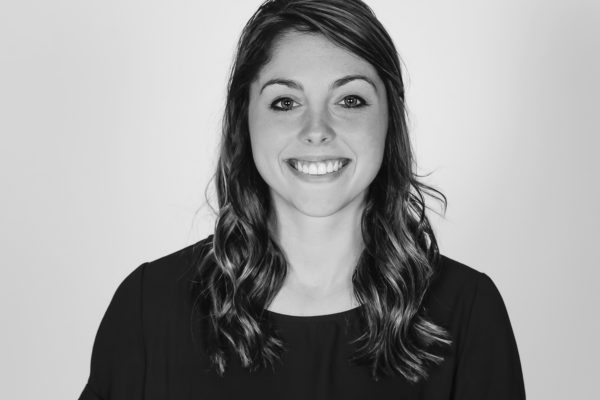 Jessica Bukkhegyi – Instructor
Jessica is an alumni of Dance Fever Charlotte and a graduate of Cox Mill High School. She began her love of dance at the age of 3 and eventually became part of the Dance Fever competition team for 7 years as well as a teacher's assistant.  Jessica is a senior at UNC Charlotte, majoring in Special Eduction.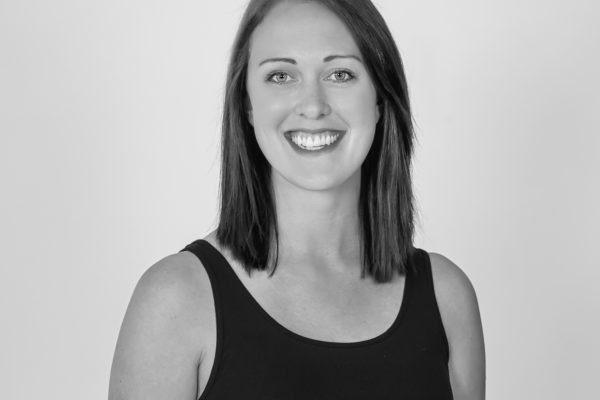 Alexis Manickas – Instructor
From the age of 2, Alexis has loved anything "dance".  She graduated high school from UNC School of the Arts, with a ballet major.  She also trained with Miami City Ballet and San Francisco Ballet.  She attended UNC Charlotte and graduated with a degree in Elementary Education.  She is currently a teacher in Iredell County.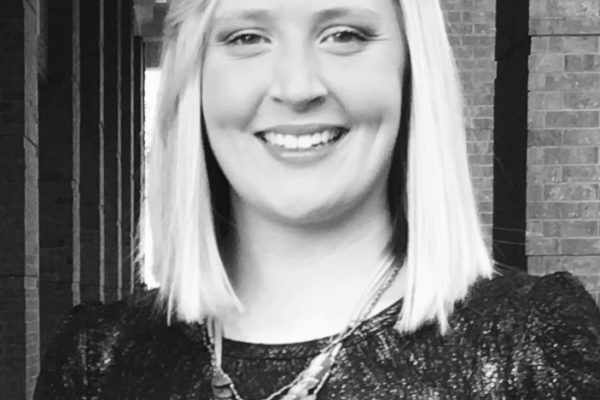 Christina Beckworth – Instructor
Christina is a native to Charlotte whose passion for dance began at the age of five. She grew up dancing and competing in area competitions and began teaching dance at the age of sixteen. She is currently at UNC Charlotte majoring in Dance and Marketing. Christina had the privilege of performing Martha Graham's famous work "Steps in the Street" under the direction of Kim Jones, formerly with the Martha Graham Dance Company. She was able to perform this work in New York City at the Martha Graham Dance Company's University Partners Showcase as well as in Charlotte on the same program as the touring dance company. Other experiences that have shaped her dance career include learning and performing a vintage jazz-street hip hop fusion piece and choreographing and performing site specific works in the Charlotte area.
Elizabeth Leftwich – Instructor
Elizabeth is from Winston-Salem, North Carolina where she began her love and training for dance at the age of 3. She has trained in ballet, tap, jazz, hip hop, modern, and Pointe—in addition to dancing competitively for 6 years. Elizabeth also spent a year training at the Wake Forest community ballet program, and started her own afterschool ballet program for underprivileged girls while she was in high school. Currently, Elizabeth attends UNC Charlotte where she is a History major with a double minor in dance and education, and is also a member of Range of Motion Dance Ensemble. She is excited to be joining the Dance Fever Charlotte Family!
Veronica Moretti Niebuhr – Ballet Instructor
Veronica received her early training from Bette Ann Rossi at Atwood Performing Arts, Festival Ballet of RI, and Boston Ballet.  She spent a lot of time in Boston, where at 16 she was the youngest choreographer to participate in the Boston Aids Benefits, alongside Bill T. Jones and Boston Ballet.  Veronica went on to perform with Metropolitan Opera Ballet, performed in music videos, made a movie, and danced with a fledgling modern company in New York.  Veronica started working with some of the young children who performed on Broadway and realized, she should be teaching! Then she met her husband and life really started changing, they started a family and ended up moving to Savannah, GA, where she ran her own school for 7 years, was a faculty member at Armstrong Atlantic University, and a judge for many dance competitions.  Currently she is on the faculty at Charlotte Ballet.

Carly Griffin – Substitute Instructor
Carly's love for dance began at the age of three and is now a dance major at UNC Charlotte.  She danced competitively for over 10 years along with many years of gymnastics training. Carly has had the privilege of studying under professionals such as Kim Jones (Martha Graham Dance Company) and Rachel Tucker (original member of the Broadway production "The Lion King").  Carly is also a part of Range of Motion Dance Ensemble who performs on campus and around the Charlotte area. She enjoys going to conventions and taking classes outside of school to expand her training. Carly performed at the American College Dance Festival under the choreography of Jillian Ackerman and studied abroad in Italy for dance with Arkè dance studio during the summer of 2014, under the program Connecting the Past to the Present: Baroque to Modern Dance. "I have many years of experience in teaching dance of all levels and styles. I am excited to become part of the Dance Fever family and share my love for dance".
Office Assistants
SaveSave
SaveSave
SaveSave
SaveSaveSaveSave
SaveSave
SaveSave
SaveSave
SaveSave
SaveSave
SaveSave
SaveSave
SaveSave
SaveSave
SaveSave