2018 Summer
Classes run June 5th – August 22nd
*Class Tuition prices are listed at the full cost per month- Families using Auto Draft take $10 off listed price.*
Please see our new tuition pricing (effective June 2018) here.
Technique & Choreography
Thursdays 6:30-8 (Starts June 14th)
Drop in class for students Grades 9-12 (or with teacher permission).  No registration required.  $15/class or purchase a discount class pass.
---
Join us for more than one and receive $25 off each additional camp!
---
We have 2 dance sessions per year.  The full dance season runs from September-May (ending with a recital at CPCC).  The other is a mini session over the summer, June-August.  If you have questions about our classes or registration please email us at dancefevercharlotte@gmail.com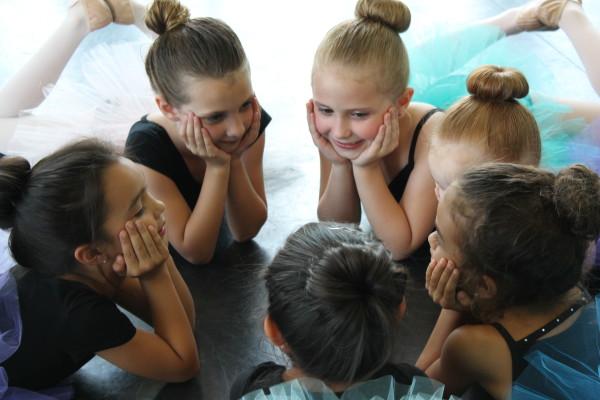 SaveSave
SaveSave